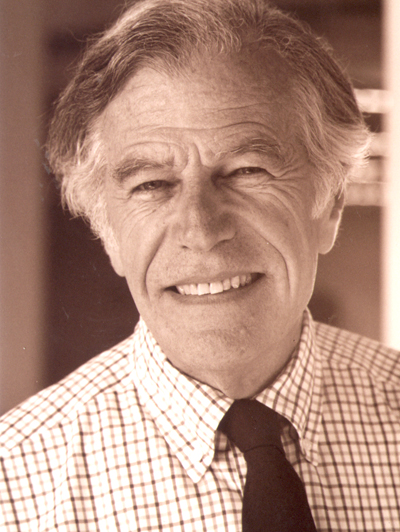 February 2019
It is with profound sadness that we announce the passing of Warren W. Gran, who led this firm from its inception in 1965. He instilled in everyone who has worked here an unwavering conviction in the importance of good design, and the belief that this philosophy should extend to the underserved. The firm remains dedicated to this vision in their work with public agencies, not-for-profit institutions and private clients.
Warren received his degree in architecture from Penn State in 1956, and after a stint in the US Navy joined the office of Edward Larrabee Barnes. He remained with Barnes until 1965 when he began his own firm in New York City. Under his leadership the firm has won dozens of awards in Urban Design, Schools, Historic Preservation, Supportive Housing and Parks.
Warren was a critic at Pratt Institute in Architecture and Urban Design for 30 years, and was named a Fellow of the American Institute of Architects in 1994.